What types of industrial vibrating screens are used in our factory?
There are many types of industrial vibrating screens, and there is no unified classification standard. The commonly used sieves in the mineral processing industry can be divided into the following types according to their structure and movement characteristics:

1. Fixed screen. Including fixed grid screen, fixed bar screen and cantilever bar screen. Because of its simple structure and no need for power, it is widely used in the screening of large ore in the beneficiation process.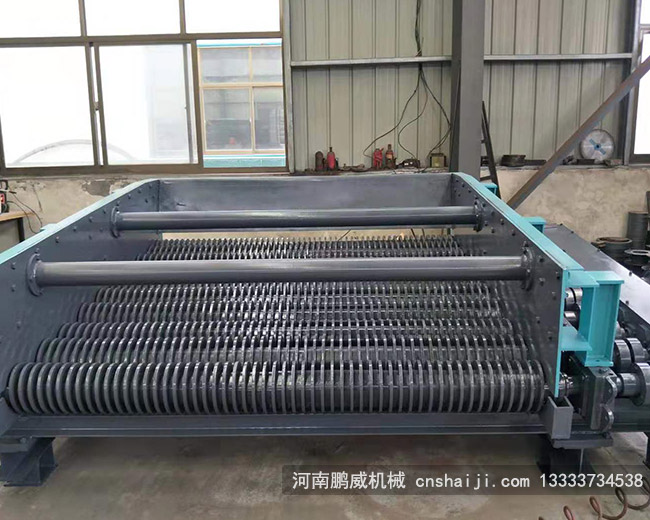 2. Cylindrical screen. Including cylindrical screens, cone screens and pyramid screens. It is mainly used for screening and cleaning crushed sand in the construction industry. It is also commonly used for ore washing and desliming in the beneficiation process.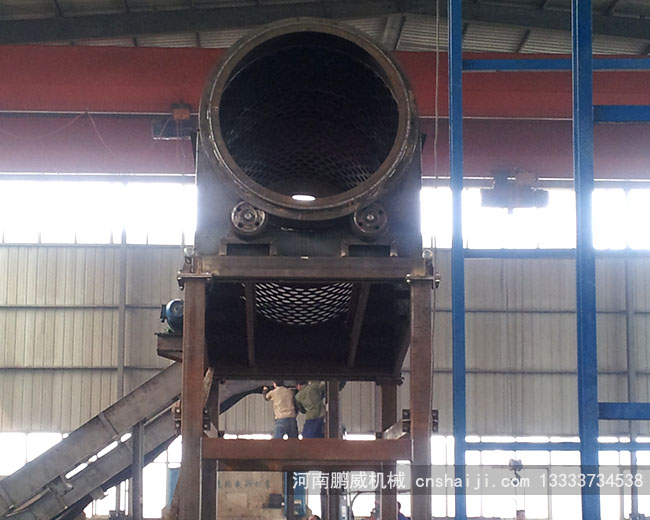 3. Vibrating screen. Including two kinds of mechanical vibrating screen and electric vibrating screen. Among the former are inertial vibrating screens, self-centering vibrating screens, linear vibrating screens and resonance screens. Belonging to the latter kind of vibrating screen. According to the trajectory of the screen surface, it can be divided into two types: circular vibrating screen and linear vibrating screen. The circular vibrating screen is the vibrating force generated by the rotating mass of the unbalanced vibrator, which makes the screen body vibrate violently, and the trajectory of the screen It is round or close to round. Due to the relatively high screening efficiency, it is currently the most widely used in concentrators. The linear vibrating screen is driven by the vibrator in a directional direction, and the screen frame is installed horizontally and vibrates in a straight line to ensure that the material vibrates on the screen surface. It is mainly used for the dehydration classification, de-intermediation, and de-sliming of coal. It can be used for washing, desliming and grading of magnetite.